Category Archives:
gallery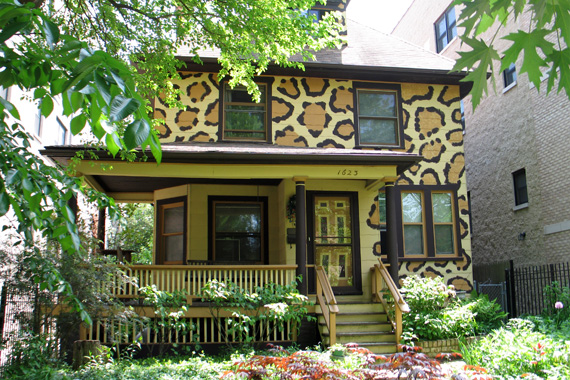 A good exterior paint job adds value; a misguided one can make you weep — or LOL. Here's a collection of our favorite oddballs.
Jaynelle's has sold Seventy plus short sale properties in the Bay Area, Merced, Modesto.
Enjoy the slideshow illustrating a few. All these properties were sold in less than three months.
The timeframe included qualified buyer retention, lenders approvals(first, second mortgage and other liens.) Please contact Jaynelle to sell your property quickly.
Some Lenders are paying distressed homeowners up to $30,000 to move on.
[aio_slideshow]